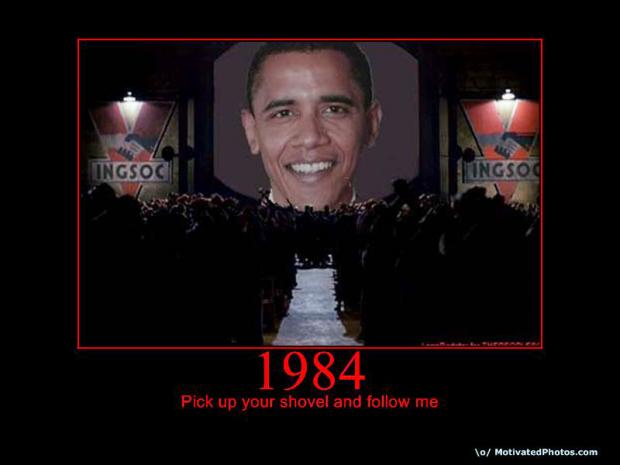 Frightening government overreach or valuable law enforcement tool?
That's the question politicians in Washington, and millions of citizens around the United States, asked Thursday thanks to a jolting report suggesting the government has been collecting millions of Americans' phone records.
FBI Direct Robert Mueller will be asked about the matter -- revealed after a British newspaper, the Guardian, published a Foreign Intelligence Surveillance Act (FISA) court order that applied to phone data from Verizon -- when he appears next week before the House Judiciary Committee. The panel's chairman Bob Goodlatte, R-Virginia, issued a statement Thursday saying he was "very concerned that the Department of Justice may have abused the intent of the law, and we will investigate."
http://edition.cnn.com/2013/06/06/politics/nsa-verizon-records/index.html?hpt=hp_c2