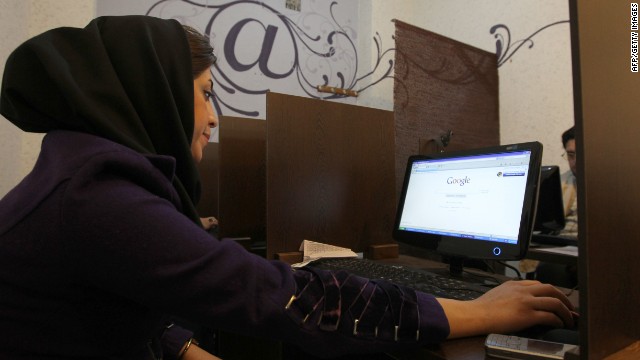 In the last few months Iranians have found themselves in a cyber no-man's land.
Many are reporting international websites and online services, including Gmail and Skype, are often blocked and circumvention tools effectively squashed, making it difficult to communicate with anyone outside the country.
National websites are still easily accessed, but as internet speeds slow to a crawl, many of the country's netizens are finding access to even the most rudimentary URLs barred -- including those belonging to banks and local businesses.
http://edition.cnn.com/2013/06/03/world/meast/iran-internet-restrictions-halal-internet/index.html?hpt=hp_c5