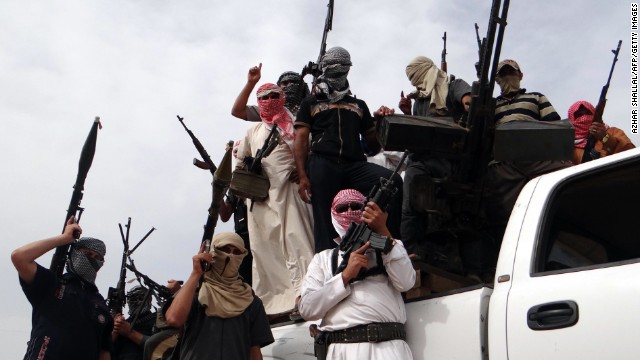 At least 15 people were killed Saturday in Baghdad and Anbar provinces, police said, in what appeared to be a continuation of sectarian violence.
Another 14 people, six of them police officers, most of whom are Shia, were kidnapped Saturday in Anbar province, police said.
The incidents occurred a day after dozens of people were killed when bombs struck as worshipers were leaving a Sunni mosque and attending a funeral.
At least 40 people were killed and 46 others wounded Friday in the two roadside explosions outside a Sunni mosque in the city of Baquba, police and health officials told CNN.
http://edition.cnn.com/2013/05/18/world/meast/iraq-violence/index.html?hpt=hp_t3