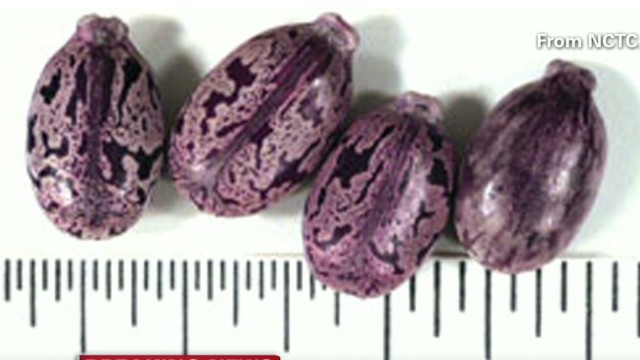 Federal authorities are investigating threatening letters allegedly containing deadly ricin in Spokane, Washington, the FBI said Thursday.
The FBI and the U.S. Postal Inspection Service are trying to find the source of the two letters, intercepted Tuesday during a screening procedure at a postal facility in Spokane, FBI spokeswoman Ayn Sandalo Dietrich said.
"While we cannot offer further comment on this incident, we stress that law enforcement agencies will continue to assess and address the full spectrum of potential threats," she said.
http://edition.cnn.com/2013/05/16/us/washington-ricin-letters/index.html?hpt=hp_t3