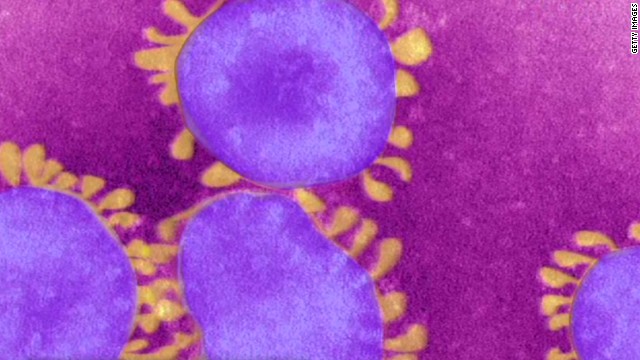 Two health care workers in Saudi Arabia were sickened while treating patients with a dangerous new virus, the World Health Organization said Wednesday.
The health care workers were exposed to patients with the novel coronavirus, or nCoV, the WHO said in a statement Wednesday. One is a 45-year-old man who is currently in critical condition after becoming ill May 2, and the second is a 43-year-old woman who became ill on May 8 and is in stable condition. The woman has a co-existing health condition, the organization said.
"Although health care associated transmission has been observed before with nCoV (in Jordan in April 2012), this is the first time health care workers have been diagnosed with nCoV infection after exposure to patients," according to the WHO.
http://edition.cnn.com/2013/05/15/health/saudi-arabia-virus/index.html?hpt=hp_t3