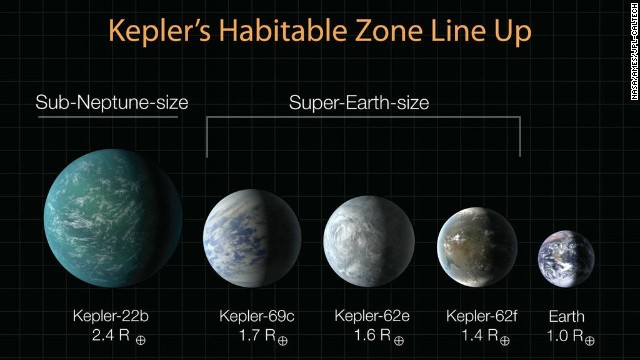 The future of NASA's planet-hunting Kepler space observatory was in question Wednesday after a part that helps aim the spacecraft stopped working, the U.S. space agency said.
Controllers found Tuesday that Kepler had gone into a "safe mode" and one of the reaction wheels needed to orient the spacecraft would not spin, Associate NASA Administrator John Grunsfeld told reporters. NASA engineers are trying to figure out whether they can get the balky part back into service or whether they can resume control by another method, Grunsfeld said.
"We're not ready to call the mission over," he said. But at roughly 40 million miles from Earth, "Kepler is not in a place where I can go up and rescue it."
http://edition.cnn.com/2013/05/15/us/nasa-kepler/index.html?hpt=hp_t3