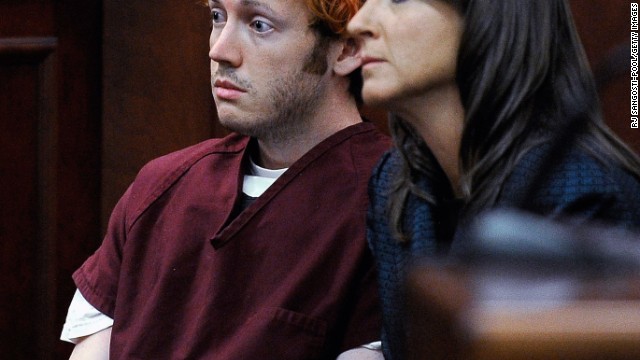 When a shooter sprayed a movie audience with bullets in a Colorado theater last summer, paramedics were not prepared for the extent of the carnage and arrived with too few ambulances, fire officials say in a new report.
Fourteen hundred audience members rushed out in a panic, when James Holmes allegedly opened fire in Aurora's Century cinema on July 20, killing 12 and wounding nearly 60 more.
The confused crowd swarmed around ambulances and police cars, blocking access to the building and the parking lot and hindering rescue efforts, the Aurora fire department said Wednesday in a preliminary analysis of the incident.
http://edition.cnn.com/2013/05/02/us/colorado-aurora-shooting-report/index.html?hpt=hp_t3