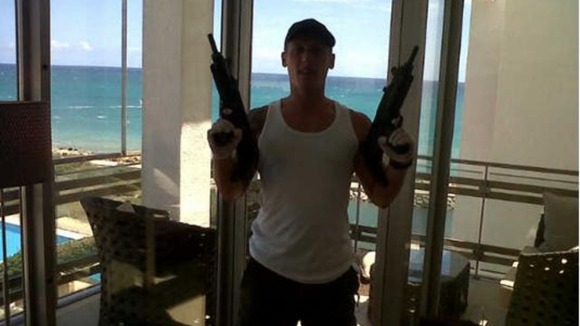 A Salford man who was the last man on a law enforcement hit-list of armed robbers from Salford has been captured in Spain.
Andrew Moran, aged 31, who had been on the run since 2009, was arrested in a dramatic raid at a luxury villa in the Calpe area of Alicante on Friday afternoon.
Moran was one of seven men targeted as part of a multi-agency initiative to combat organised crime in Salford. He was also on the most wanted list for Crimestoppers' Operation Captura campaign, and his arrest means 50 fugitives have now been caught since it was launched.
http://www.itv.com/news/granada/2013-05-12/salford-fugitive-on-most-wanted-list-captured-in-spain/