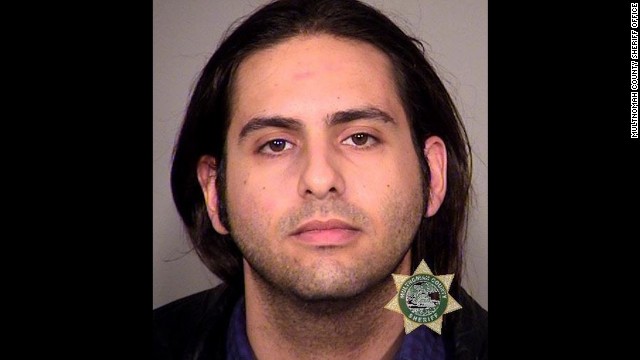 An airline passenger who made "unusual statements" and attempted to open an emergency door during a flight Monday morning has been charged with interfering with a flight crew, a federal official said.
Passengers and crews members restrained the man and the flight landed safely.
The incident occurred on Alaska Airlines Flight 132 to Portland, Oregon, from Anchorage, Alaska. Around 5:20 a.m. Pacific Time -- about 10 minutes before the flight was to land -- the passenger, seated in Row 17, allegedly tried to open the emergency door, airline spokeswoman Bobbie Egan said.
Emergency doors are locked and cannot be opened during flights.
http://edition.cnn.com/2013/05/27/travel/alaska-airlines-door/index.html?hpt=hp_t3