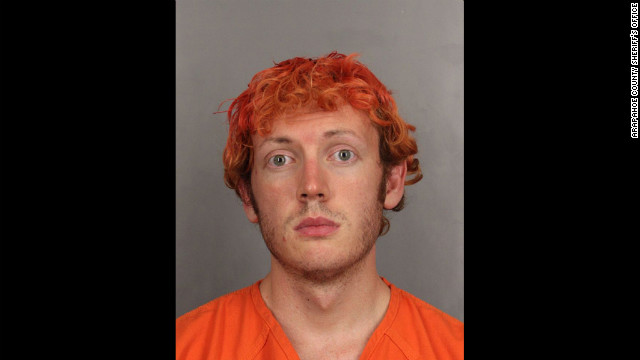 (CNN) -- The man accused of spraying bullets in a crowded Colorado movie theater, leaving 12 dead and 58 wounded, is scheduled to attend a court hearing Thursday as prosecutors seek additional charges.

Authorities charged James Holmes with murder and attempted murder.
He also faces weapons charges in the July 20 shooting during the midnight premiere of the latest Batman movie, "The Dark Knight Rises," in Aurora.
At Thursday's hearing, lawyers are expected to discuss a new prosecution request to add 10 charges to the more than 140 he already faces, according to a state court official.
Read More