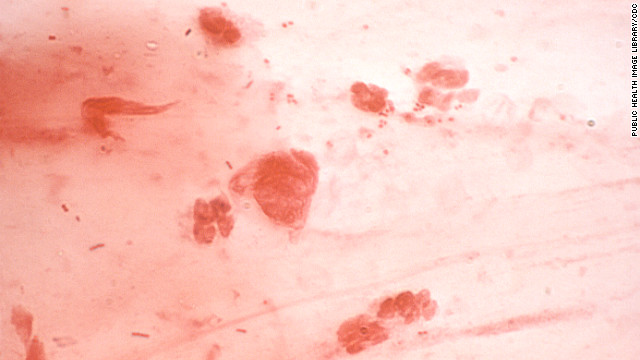 A major public health crisis is emerging, in the form of a sexually-transmitted disease that doesn't respond to antibiotics, World Health Organization officials said Wednesday.
Gonorrhea is one of the most common sexually-transmitted infections. It is spread through oral, vaginal and anal sex. About 106 million people worldwide become infected every year.
"Once this organism develops full resistance to this last antibiotic that we have, we have nothing else to offer to these patients," says Dr. Manjula Lusti-Narasimhan, scientist at the Department of Reproductive Health and Research at WHO.
Read More