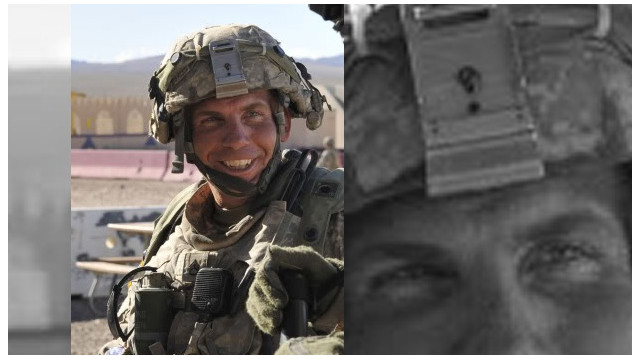 (CNN) -- In amended charges presented Friday, U.S. military authorities accused Army Staff Sgt. Robert Bales of illicit steroid and alcohol use in addition to 16 counts of premeditated murder for allegedly gunning down villagers in Afghanistan earlier this year.
Bales' lawyer, John Henry Browne, responded to the changes by saying he is "so relieved" that military prosecutors "came out publicly with the steroid use."
"Steroid use is going to be an issue in this case, especially where Sgt. Bales got steroids and how he got steroids," Browne told CNN.
The U.S. military said that, in March, Bales left his outpost in Afghanistan in the middle of the night and single-handedly attacked two villages. The incident further riled relations between Washington and Kabul, intensifying the debate about whether to pull American troops ahead of their planned 2014 withdrawal.
Bales was taken into military custody soon thereafter, and subsequently charged with 17 counts of murder and six counts of assault and attempted murder. He is being held in a military prison in Fort Leavenworth, Kansas.
Read More