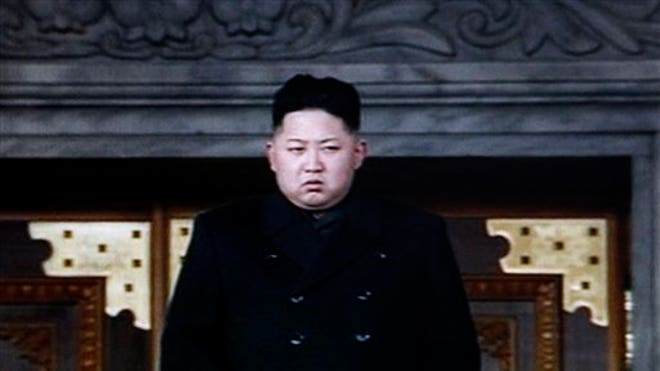 South Korea's Ministry of Unification has heavily criticized a statement released today via Chosun Central News Agency and on the front page of Rodong Shinmun by the General Staff Department of the Chosun People's Army, in which the North threatened to attack the headquarters of most of South Korea's major media companies.
"Today, North Korea referred to specific media companies and even mentioned coordinates as it threatened them. We view this very seriously," a ministry spokesperson commented, adding, "This is an important and provocative challenge to liberal democracy."
The spokesperson continued, "This is not the first time that North Korea has slandered and threatened our president and/or government. They've already gone too far with unspeakable expressions, words and conduct. They should stop immediately."
The Ministry of Unification was prompted to action by today's statement, in which the North Korean military asserted that it has a lock on the coordinates of those newspapers and broadcasters it deems to have besmirched the dignity of its leaders in recent days; namely, Chosun Ilbo, Joongang Ilbo and Donga Ilbo, KBS, CBS, MBC and SBS. Police were reportedly dispatched to the offices of the relevant companies to ensure security.
more