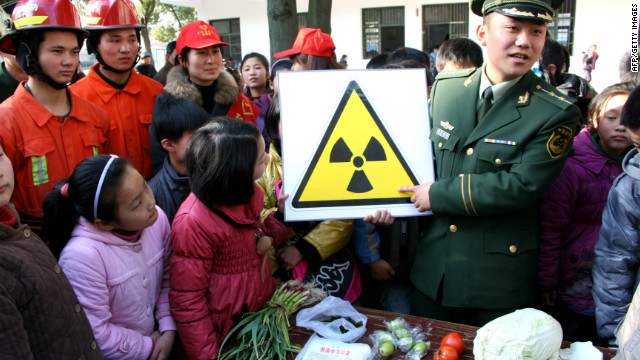 (Financial Times) -- Beijing has indicated that it will lift its year-long moratorium on new nuclear projects in a move that will breathe life into an industry plagued by uncertainty since the disaster at Japan's Fukushima Daiichi reactor last year.
China's cabinet announced it had approved the 2020 nuclear strategy, finalised new safety standards and finished inspecting the country's existing nuclear plants. After the Japanese nuclear crisis China suspended approvals of new reactors while it conducted safety inspections and drafted new regulations.
As the world's largest energy user China is key to setting the direction of future global nuclear expansion. Beijing's latest announcement marks a major step towards the full resumption of its nuclear building programme, which accounts for 40 per cent of global reactors under construction today.
"This is the main hurdle," said Guo Shou, energy analyst at Barclays. "Approvals for new nuclear reactors are around the corner, they are going to come very, very soon."
Read More