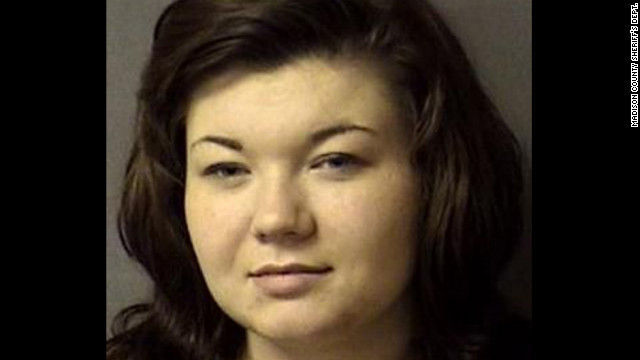 (CNN) -- Reality-show subject Amber Portwood, whose legal troubles began on MTV's "Teen Mom" show, will be in an Indiana prison for the next two years or more.
Madison County, Indiana, Circuit Judge David Happe ruled Tuesday that Portwood must serve the prison time he imposed earlier this year when she pleaded guilty to a felony drug charge. She had avoided prison with a plea deal that included drug rehab, but she dropped out of the program last month.
Portwood, 22, was arrested on May 24 for violating her drug court probation requirements by failing a urine test and then lying about it, Prosecuting Attorney Rodney Cummings said.
That violation may not have caused probation to be revoked, since probationers are given two or three opportunities, "but she just opted out," Cummings said. "I just don't think she knew opting out meant five years in prison."
Portwood will likely spend two-and-a-half years in prison before being released on parole for the remainder of the five years, Cummings said.
Read More