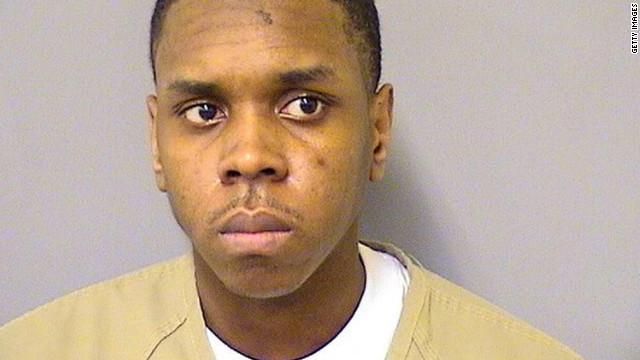 Chicago (CNN) -- Jurors will resume deliberations at 10 a.m. ET Thursday in the trial of a man accused of killing the mother, brother and 7-year-old nephew of entertainer Jennifer Hudson.
William Balfour, Hudson's former brother-in-law, faces charges of first-degree murder, home invasion, residential burglary and possession of a stolen vehicle. He has pleaded not guilty, and his lawyer has argued there is no forensic evidence linking him to the killings.
Heated closing arguments Wednesday set a tense tone in the courtroom before the judge sent the 12 jurors into deliberations.
The singer-actress kept her head down during much of Cook County Prosecutor Jennifer Bagby's closing argument.
After showing autopsy photos of the victims, Bagby pointed toward Balfour.
"It's time to hold him responsible," she said.
Read More