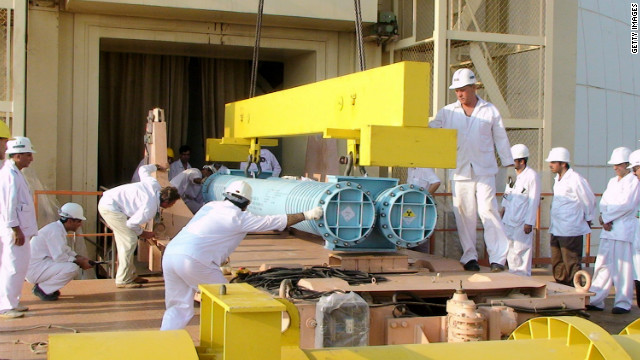 (CNN) -- When Iranian officials arrive at the next round of nuclear talks in Baghdad on May 23, they will seek to advance several of their own goals, while only making modest changes to their nuclear program.
Tehran's goal is to engage with the United States. Although the meeting will involve six world powers -- Russia, China, France, the UK, Germany and the United States -- it is the only venue it has to speak to American officials.
Any breakthrough in talks with Washington might help ease mounting tensions with America's allies in the Middle East, including the Gulf Arab States and even Israel. Furthermore, it will ease voices inside Iran that oppose talks with the United States, without whose consensus Iran will be unable to shift the direction of its nuclear program.
Iran wants to get Washington to accept it is a player in Middle East politics..
Read More