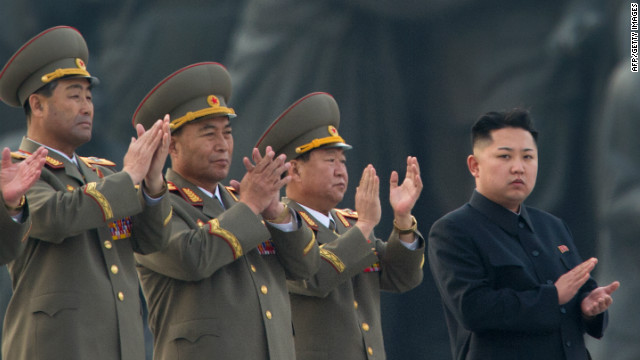 Seoul (CNN) -- Watching the public execution of his mother and older brother, Shin Dong-Hyuk thought the punishment was just. They had planned to escape the North Korean labor camp they were being held in until Shin overheard them and reported them to the prison guards.
Just 14-years old, Shin says he felt no guilt in condemning them to death. One of the very few North Koreans to be born inside one of the brutal prison camps, he says the concept of family that exists in the outside world did not exist in Camp 14.
"I had never felt that kind of attachment and love that people outside of prison camps feel towards them," he told CNN. "So they were just one of many criminals in a prison camp."
Read More