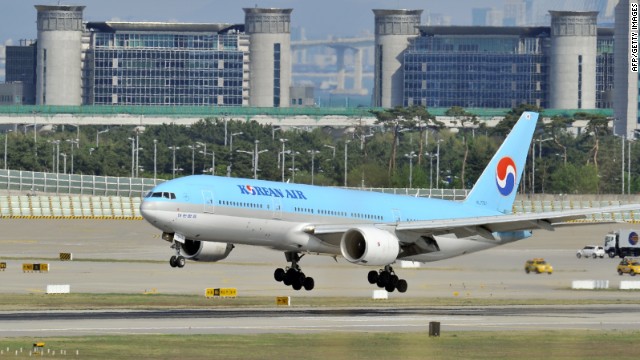 North Korea has been busy for the past week, trying to jam the navigation signals going to civilian aircraft over South Korea, according to reports in South Korean media.
Through Wednesday afternoon, the GPS satellite signals to more than 250 aircraft have been affected, the Chosun Ilbo reported, citing South Korea's Land, Transport and Maritime Affairs Ministry.
Planes from Korean Air, Japan Airlines, FedEx, Cathay Pacific and Thai Airways have been affected, Bloomberg news reported, citing the Land Ministry.
The jamming began April 28, according to a report from Dong-A Ilbo.
The planes have been able to use other systems to keep on their courses, according to the reports.
The planes affected were either taking off or landing at Incheon or Gimpo international airports or flying over the central region of the country, according to the reports.
Read More