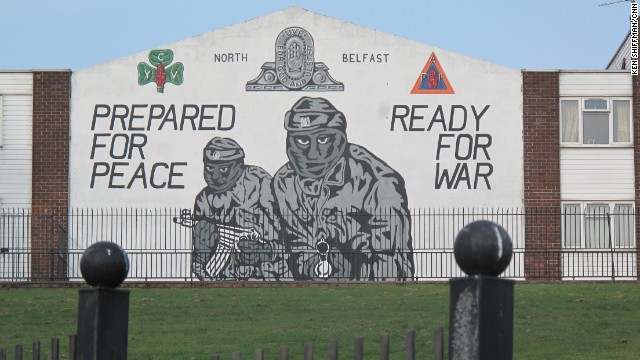 Belfast, Northern Ireland (CNN) -- Audio recordings locked inside a college library in the United States might help solve a decades-old murder mystery, but the release of those tapes could damage the fragile peace in Northern Ireland.
In December 1972, the widow Jean McConville was taken from her home in Belfast and her 10 children.
"They came about tea time and they dragged her out of the bathroom and dragged her out," remembers McConville's daughter, Helen McKendry, who was then a teenager.
Ever since, McKendry has been on a 40-year quest for answers.
"All I ever wanted was to know the reason why they killed my mother," McKendry explained.
Read More