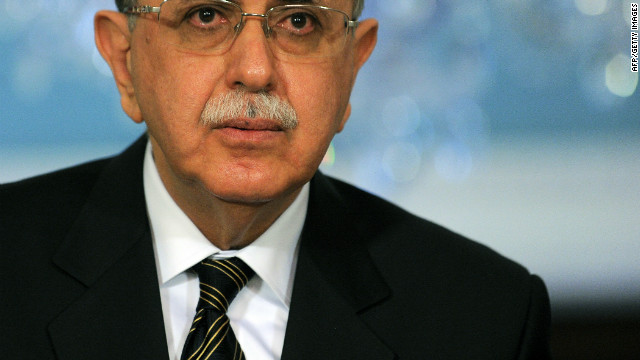 Tripoli, Libya (CNN) -- Former rebels attacked the office of Libya's interim prime minister in central Tripoli on Tuesday in an apparent protest over outstanding payments promised by the government to ex-fighters, witnesses said.
The rebels circled the building in heavily armed pickup trucks, carrying weapons including anti-aircraft guns, and opened fire in the air and at the building, an official at the prime minister's office said.
The attackers, some dressed in army fatigues and others in civilian clothing, were from two towns in Libya's Western Mountains, said eyewitnesses and a member of the Tripoli Revolutionary Brigade, another group of former fighters.
Clashes ensued with guards from the prime minister's office, and fighters from the Tripoli Revolutionary Brigade were called in as reinforcements to protect the building, they said.
Read More