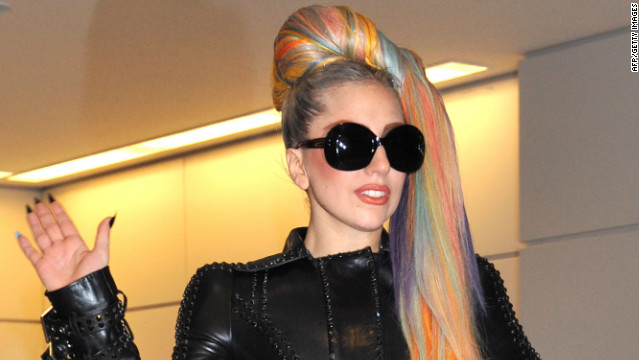 Jakarta, Indonesia (CNN) -- Lady Gaga canceled her concert in Indonesia, her management said Sunday, citing security concerns after Islamic hardliners denounced her costumes and dance moves as too risqué.
If the concert is held, there are concerns the singer, her crew and attendees may be in harm's way, said Minola Sebayang, the lawyer for the promoters.
"This is an advice from her security team. So the cancellation is purely based on the decision made by her management," Sebayang said.
Earlier this month, Jakarta police recommended that Lady Gaga's sold-out June 3 show not be issued a permit because of security concerns.
Read More