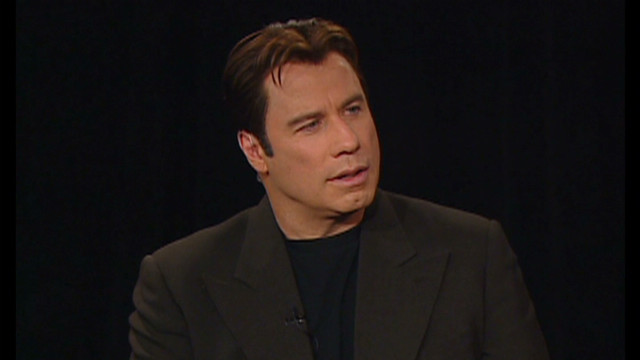 Los Angeles (CNN) -- The withdrawal of one of two massage therapists from a sex battery lawsuit against John Travolta "completely vindicated" the actor, Travolta's lawyer said Tuesday.
The lawyer representing the therapists filed papers Tuesday dropping the client identified as John Doe #1 because he had misstated the date of the alleged incident at the Beverly Hills Hotel.
"We fully expect that my client will similarly be vindicated with respect to Doe #2, as well as with respect to any other person who makes meritless claims against John Travolta," attorney Martin Singer said.
The remaining plaintiff claims Travolta groped him during a massage at an Atlanta hotel last January.
"I can guarantee that John Doe #2 has a truckload of witnesses to back up what he's saying," plaintiff's attorney Okorie Okarocha told CNN Tuesday.
Read More