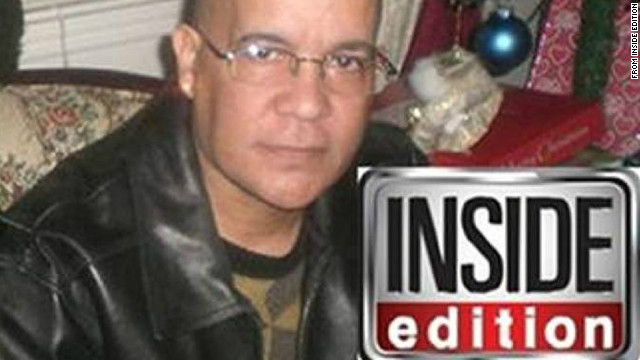 New York (CNN) -- Thirty-three years to the day after Etan Patz disappeared, spawning nationwide attention to missing children, a suspect will finally appear in a New York courtroom to hear criminal charges in the boy's abduction and death.
At the hearing, prosecutors are expected to formally file paperwork charging Pedro Hernandez with second-degree murder.
After following up on a tip, police arrested Hernandez on Thursday. He's a former Manhattan stock clerk who lived in Etan's neighborhood at the time the boy vanished.
Hernandez, who was 19 in 1979, told police he lured Etan to a store with the promise of a soda, choked him and placed his body in the trash about a block and a half away, Police Commissioner Ray Kelly told reporters.
Read More