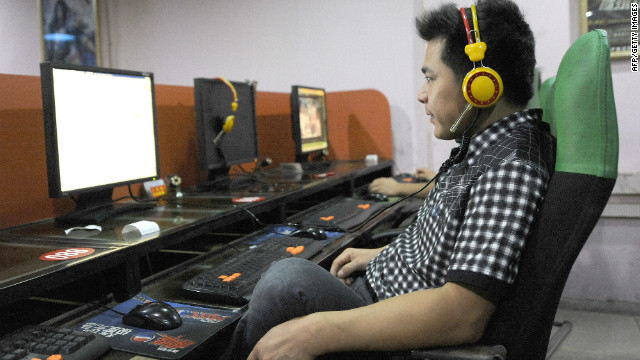 Hong Kong (CNN) -- The hugely popular Chinese micro-blogging site, Sina Weibo, is set to introduce new rules on what topics users can and cannot post, as the country's social networks face increasing pressure to crack down on online rumors.
A "user contract," due to come into effect on May 28, aims to stop users of the Twitter-like service from publishing content that "spreads rumors, disrupts social order, or destroys social stability." Weibo posted the document on its website and it was translated into English by financial publication Caijing and other Internet users.
It also states that users should not use "oblique expressions" to get around the restrictions.
To evade censors, Chinese web users often use similar sounding characters, nicknames or other shorthand to refer to controversial people or events.
Read More