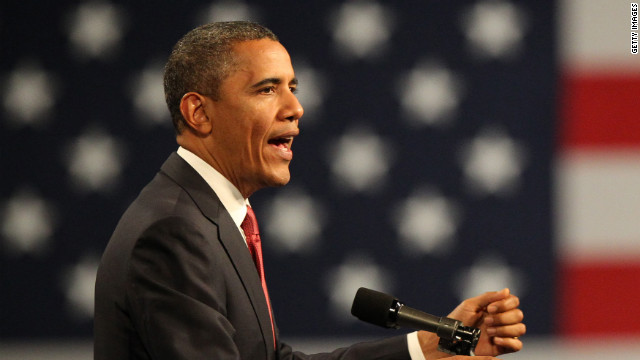 Washington (CNN) -- Iran, Syria and now China. President Barack Obama faces a third front of vulnerability on his administration's record of defending human rights with the muddled situation involving activist Chen Guangcheng.
With his re-election campaign just hitting full stride, Obama hoped to capitalize on foreign policy successes, such as last year's raid that killed Osama bin Laden, to blunt Republican attacks on the sluggish U.S. economic recovery.
However, the increasingly strange and challenging case of Chen provides potential fresh fodder for opponents to continue their attempts to portray the Obama presidency as soft or acquiescing to brutal regimes that abuse their own people.
Presumptive Republican presidential nominee Mitt Romney led the attack Thursday, saying at a campaign event that circumstances of the incident -- if true -- meant a "dark day for freedom, and it's a day of shame for the Obama administration."
Read More