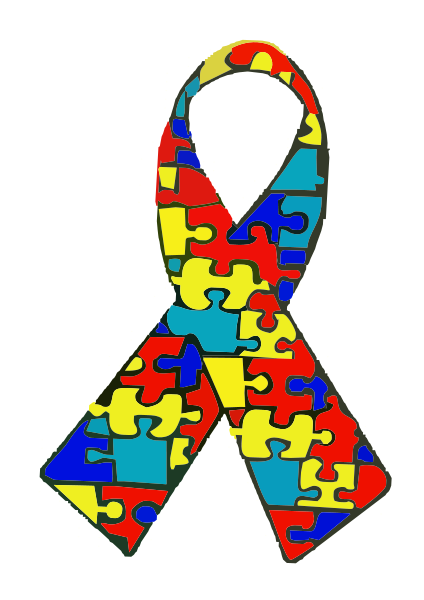 According to the Centers for Disease Control and Prevention, the number of children in the United States with autism has risen by 78 percent over the past decade. It is now estimated that 1 out of every 88 children in the United States has some form of autism disorder.
Our schools are absolutely packed with "special needs" children and millions of parents are desperately trying to figure out why so many kids are having such severe developmental problems. Strangely, most autistic children start out perfectly normal. Most of them develop just fine for the first year or two and then something dramatic happens. So what could that possibly be?
Well, there is a secret that you are not supposed to know. That secret is that vaccines are one of the primary causes of autism. As the number of vaccines being administered to our children has risen, so has the percentage of our children with autism. Today, in some areas of the United States more than 30 vaccines are being given to young children before the age of 3.
When you inject so much mercury and so much other toxic material directly into the bloodstreams of vulnerable young children, bad stuff is bound to happen. The evidence linking vaccines and autism continues to mount, and yet the pharmaceutical establishment continues to vigorously deny that there could possibly be any link between the two.
Each year, there are thousands upon thousands of parents that take their perfectly healthy toddlers into the doctor to get a vaccine and later end up deeply regretting it. Shortly after taking one too many vaccines, many children get sick, stop talking and never recover. The parents of those children are left absolutely devastated.
Read More