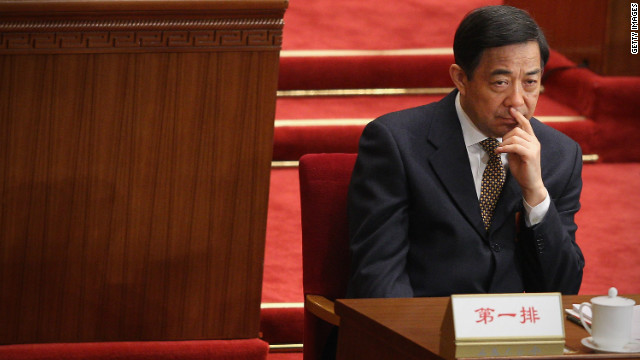 Hong Kong (CNN) -- The latest rumors filling a void of official information over the mysterious death of a British businessman and the fall of one of China's rising political stars are worthy of a Hollywood thriller, amid rumors of poison and political skullduggery.
Forty-one-year-old Neil Heywood was found dead in a hotel room in Chongqing, China's biggest metropolis, last November. His death was initially attributed to alcohol poisoning.
On April 10, authorities made the surprise announcement that Gu Kailai - the wife of the region's former Communist Party chief, Bo Xilai, was being investigated on suspicion of murder, along with a family aide, Zhang Xiaojun.
The same day Bo was suspended from the Communist party's Central Committee. "Comrade Bo Xilai is suspected of being involved in serious disciplinary violations," said the Chinese news agency Xinhua.
The implication of a high-flying politician's wife in a murder would be shocking enough. But additional threads are emerging in what has become one of China's most spectacular political scandals.
Read More