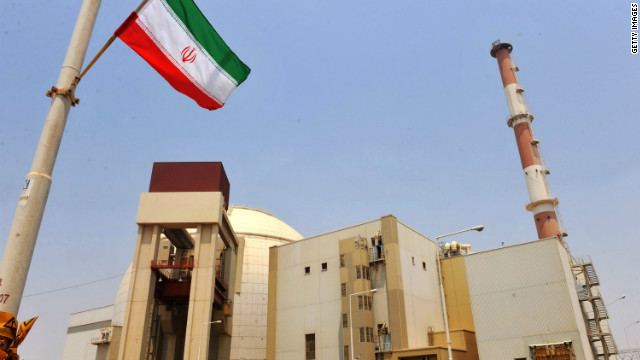 Istanbul, Turkey (CNN) -- Iranian nuclear negotiators arrived Friday and began consultations with Chinese and Russian counterparts on the eve of international talks on the country's nuclear program, state media reported.
Iran's top negotiator, Saeed Jalili, has said he intends to bring "new initiatives" to talks Saturday with delegates from the five permanent members of the United Nations Security Council -- the United States, France, Russia, China, and Britain -- and Germany.
That group has spearheaded diplomatic efforts to persuade Iran to rein in its nuclear program, which Iran has said is purely peaceful but which U.N. and Western leaders suspect of having military aims, including a possible nuclear weapon.
Read More