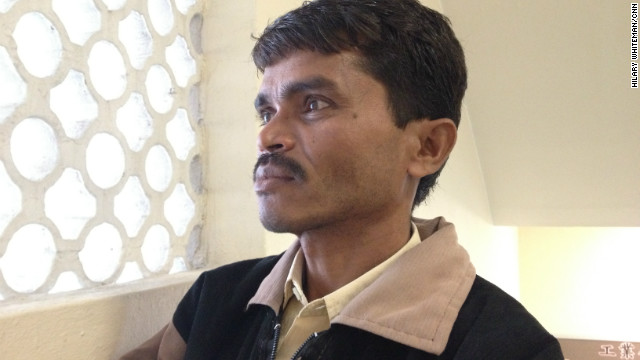 Hong Kong (CNN) -- Ramesh Makwana knew the risks to his health by working in an agate factory, but at $4 a day the rewards were too great.
Now, after 14 years of breathing in the fine dust created by grinding and polishing the gemstone, Makwana has silicosis, a respiratory disease that swells the lungs.
"He's thankful to the stone because it helped him survive for so long. But now that he has lost so much, it is also a feeling of anger," Makwana told CNN through an interpreter, Mohit Gupta, the co-ordinator for the Occupational, Environmental Health Network of India.
"He has lost his parents to it, and he himself knows he's going to die some day," he said.
It's not known how many other workers in Asia are suffering from occupational diseases, but the Asia Monitor Resource Center (AMRC) has warned that the region is facing an epidemic.
Read More