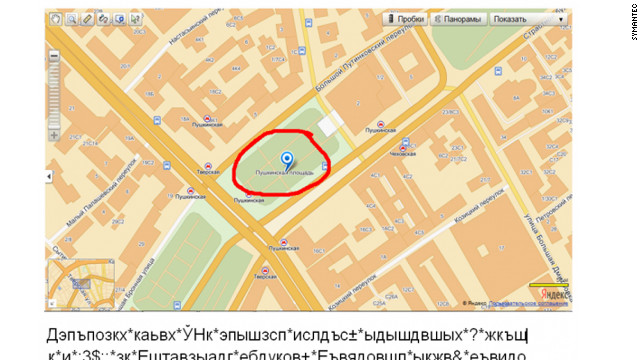 (CNN) -- A computer virus campaign is targeting opponents of Russian President-elect Vladimir Putin, according to anti-virus software maker Symantec.
"A wave of spam e-mails promoting a rally" against the newly elected president is delivering the spyware as an attachment that appears to be a Word document. In reality, the file is a software program known as "Trojan.Dropper."
The spam e-mails began circulating sometime around March 5, according to an entry Wednesday on Symantec's official blog.
The subject lines in the e-mails call demonstrators to action with phrases like: "all to demonstration," "instructions what to do," or "meeting for the equal elections." The body of the e-mail pushes the recipient to open an attachment, purporting that it contains need-to-know information.
Read More