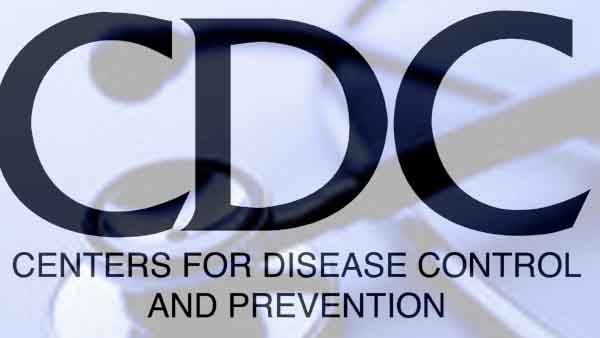 Outbreaks of illness linked to imported food have risen since the late 1990s, casting a spotlight on federal inspection standards for fish, produce and other foods brought in from abroad.
The 39 outbreaks from imported food reported between 2005 and 2010 represent a small fraction of total cases of food-borne illnesses such as salmonella or E. coli, according to the data from the Centers for Disease Control and Prevention presented Wednesday. But the rise in imported-food outbreaks—mostly from fish and spices—highlights gaps in the food-safety system that a sweeping new law is intended to address.
CDC researchers found 6.5 outbreaks from foreign foods a year, on average, between 2005 and 2010—more than double the average of 2.7 outbreaks annually between 1998 and 2004.
Of the 39 outbreaks between 2005 and 2010, nearly half—17—occurred in 2009 and 2010.
Read More