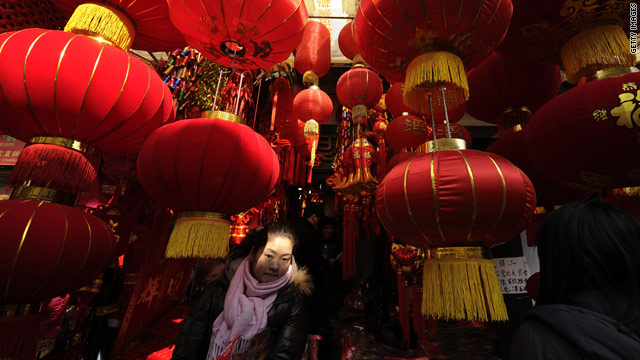 Hong Kong (CNN) – It's interesting to watch the knee-jerk reaction in the markets to China's softer growth forecast.
After nearly a decade of targeting - and invariably exceeding - an 8% annual growth rate, Beijing is now setting it at 7.5%.
We shouldn't be surprised. A clear flag was raised just last week in a report on China's economy from the World Bank, and a Beijing-backed think tank calling for a rebalancing of China's "unsustainable" economic growth.
The new mantra is not headline growth. It's sustainable growth, inclusive growth. It's making sure that the Chinese people share the riches. In an economy with a yawning rich-poor divide this is not just good economic sense, it's basic survival.
So the emphasis switches from exports (about 25% of economic input) to domestic consumption. The process actually began in the ashes of the 2008 global financial crisis, which underlined the dangers of relying on capricious overseas consumers for growth at home.
Read More