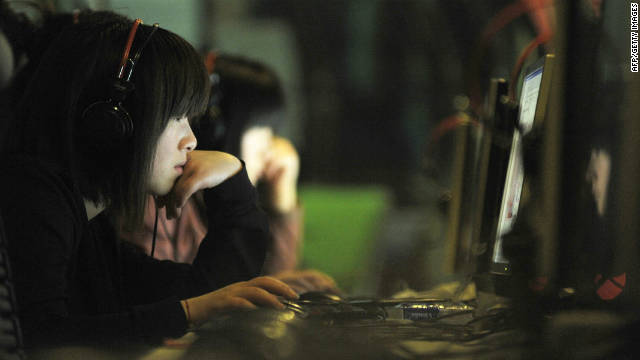 Hong Kong (CNN) -- China's major microblogging sites have suspended comments sections after being "punished for allowing rumors to spread" of a coup attempt in Beijing, state-run media reported Saturday.
Sina's Weibo and Tencent's QQ -- Chinese versions of Twitter, which is banned in the mainland -- will stop use of comment function on the popular sites to "clean up rumors and other illegal information spread through microbloggings," according to Xinhua.
The comments sections will be disabled until Tuesday. The microblog sites have been "criticized and punished accordingly" by officials in Beijing and Guangdong, state media reported.
Authorities also closed 16 websites and detained six people, Xinhua reported, for allegedly spreading rumors of "military vehicles entering Beijing and something wrong going on in Beijing," a spokesperson for the State Internet Information Office told Xinhua.
An unknown number of people who also reported rumors were "admonished and educated" but "have shown intention to repent," Beijing police told state media.
Read More