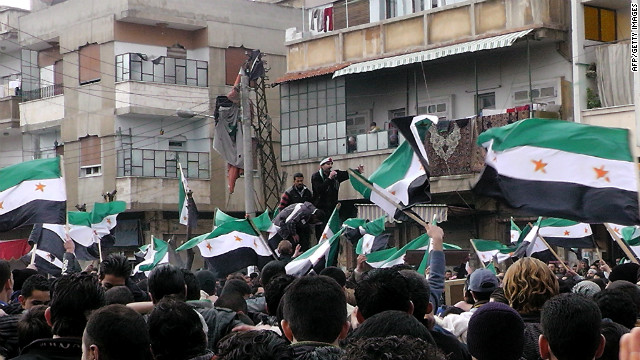 Syrian army and security officers have detained and tortured children with impunity during the past year, a rights group claimed in a report Friday, as it urged the U.N. Security Council to act on Syria.
The Human Rights Watch (HRW) report comes as the U.N Security Council considers a draft resolution intended to pressure Syria to end its months-long crackdown on anti-government demonstrators.
A Security Council meeting ended Thursday evening without agreement on the text of the draft, according to U.S. Ambassador Susan Rice.
However, Russia's U.N. Ambassador Vitaly Churkin told reporters that the draft resolution had been agreed upon and would now be sent to the governments of Security Council members for consultation, according to Russia's state-run news agency RIA Novosti.
Read More