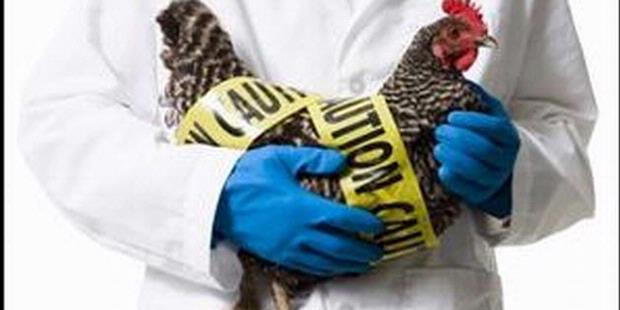 JAKARTA, KOMPAS.com - H5NI virus or commonly known as bird flu has changed the nature or mutate, over the time that must be monitored constantly. That is what lead to one suspect bird flu from North Jakarta Tanjung Priok, ASR, died after being convicted of bird flu negative.
8-year-old boy was referred to the Friendship Hospital because it has similar symptoms of bird flu. The hospital has conducted three phases of testing whether the boy is suffering from the deadly virus or not. The result, the hospital declared negative ASR bird flu. However, a few days later, his condition again deteriorated and finally died at 20 last Janari 2012.
Ministry of Health claims that the bird flu cause the poor boy's death. Chairman of the war on bird flu Friendship Hospital, Dr. Sardikin Giri Putra said that people should still be wary of the virus that has the possibility of up to 80 percent resulted in death for the Papuan region.
"Until now we taunya (spread) from birds to humans, who feared that human to human. Because it can mutate," said Sardikin when interviewed after the inauguration of a treatment room at the Friendship Hospital, Friday (03/02/2012).
He also added that genetic changes in the H5N1 virus has also been supported by an innovative treatment as well. "All that the bird flu virus mutates its genetic, its properties are so different, we anticipated that the vaccine also must be changed," he continued.
Read More