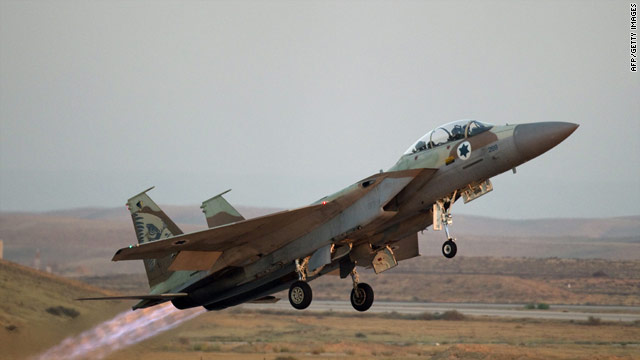 We are hearing a new concept these days in discussions about Iran - the zone of immunity. The idea, often explained by Ehud Barak, Israel's defense minister, is that soon Iran will have enough nuclear capability that Israel would not be able to inflict a crippling blow to its program.
In fact, while the specifics are fresh, this is not a new strategic concept at all. Nations have often believed that they face a closing window to act, and almost always such thinking has led to disaster. The most famous example, of course, was Germany's decision to start what became World War I. The German General Staff believed that Russia - its archenemy - was rearming on a scale that would soon nullify Germany's superior military strength. The Germans believed that within two years - by 1916 - Russia would have a significant, and perhaps unbeatable, strategic ­advantage.
As a result, when turmoil began in the Balkans in June 1914, Germany decided to act while it had the advantage. To stop Russia from entering a "zone of immunity," Germany invaded France (Russia's main ally) and Belgium, which forced British entry into the war, thus setting in motion a two-front European war that lasted four years and resulted in more than 37 million casualties.
Read More