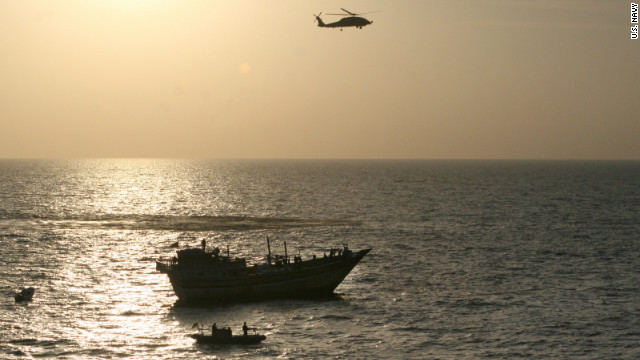 Relations between the United States and Iran, already strained by U.S. sanctions on Iran's central bank and Iranian naval exercises in the Strait of Hormuz, are on the verge of spinning out of control.
What can push the two nations into a military confrontation is the fate of a former Marine, Amir Mirzaei Hekmati. A Revolutionary Court in western Iran sentenced the dual U.S.-Iranian citizen to death on January 9, claiming that he is a CIA spy. It is not often that the fate of entire nations hinges on that of a single individual, but the execution of a Marine by Iran will almost certainly inflame public opinion and tilt the balance toward war.
But perhaps what will save the day is an incident that placed friendship and trust, rather than enmity and paranoia, between Iranians and Americans. Days before the death sentence was passed on the Marine, American sailors rescued 13 Iranian fishermen held hostage for several weeks by Somali pirates who had seized their fishing vessel off the coast of Oman.
more