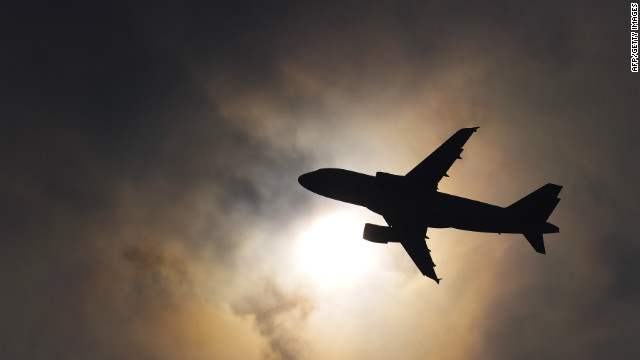 The Chinese government has barred the country's airlines from complying with a European Union charge on carbon emissions
, escalating a dispute that officials have warned could turn into a trade war.
Chinese airlines had previously said they would not pay the EU carbon tax, but the formal prohibition by the State Council, or cabinet, puts Beijing in direct opposition to Brussels.
The announcement, published on Monday by Xinhua, the official news agency, comes a week before Chinese and European leaders are to meet at a summit and just days after Wen Jiabao, China's premier, said Beijing was looking to provide more financial support to help Europe out of its debt mess.
Read More