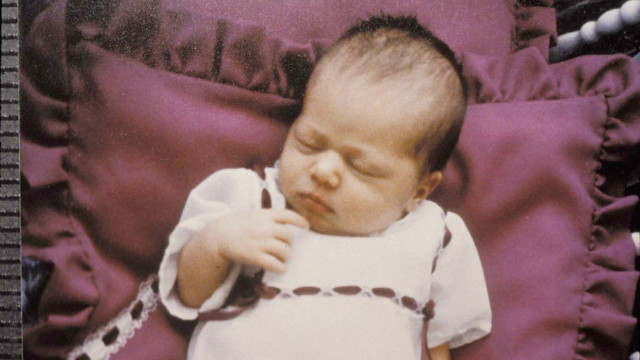 (CNN) -- In a dusty campsite in central Australia more than 30 years ago, a mother's cries of "a dingo's got my baby" set the stage for one of the country's most intriguing murder mysteries.
The final scenes are set to be played out in court on Friday when a coroner will hear new evidence that her parents hope will once and for all confirm Azaria Chamberlain's official cause of death.
"We want a finding that Azaria was taken by a dingo," said Stuart Tipple, the lawyer representing Lindy Chamberlain-Creighton and her former husband Michael.
"There is a lot of new evidence. The last inquest was in 1995 and since then there have been a number of significant dingo attacks," Tipple said.
Azaria Chamberlain was just two months old when she was snatched from a tent in August, 1980 during a family holiday to Uluru, the sacred Aboriginal site more commonly known then as Ayer's Rock. Her body has never been found.
Chamberlain's claims that a dingo snatched her baby caused shock, then incredulity, before a suspicious public turned their gaze on the then 32-year-old mother-of-three.
The first inquest into Azaria's death in 1981 found that the baby died as a result of being taken by a dingo, but a second the following year committed her mother to trial for murder.
Read More