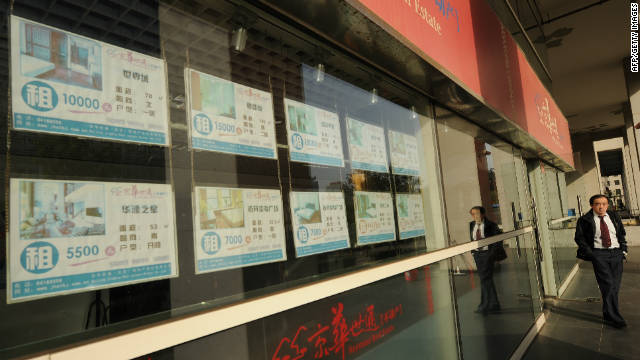 Land sales slowed sharply in China last year, according to a series of industry reports that highlight the deepening woes of debt-laden local governments that depend on land auctions as a crucial revenue source.
While the falling sales are still far from reaching crisis point, analysts say, authorities are increasingly under pressure to choose between costly help for the worst-hit cities and an unpalatable relaxation of policies aimed at preventing a dangerous property bubble.
Nearly 900 land auctions failed in 2011, about three times more than in 2010, Centaline, a real estate company, said. Meanwhile, government revenues from land sales fell 13 per cent in 130 big cities to Rmb1,900bn ($300bn), according to the China Index Academy, a property research group.
Official data about how the land market performed in 2011 will not be published until later this month, but the industry numbers leave little doubt that there has been a serious downturn since 2010, when land sales surged 70 per cent.
Although weaker sales were expected as a consequence of the government's sustained campaign to cool the once-bubbly property market, the deterioration appears to have been quite sudden, accelerating at the end of the year.
Read More