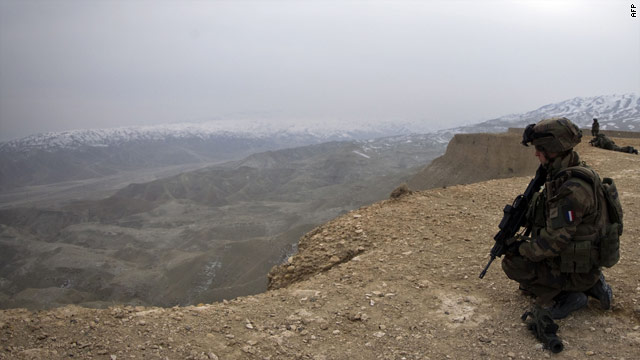 Attacks by the Taliban in southern and eastern Afghanistan have risen sharply in recent months, according to figures released by the U.S.-led coalition, a sign that the allied offensive against the insurgency is yet to blunt its potency.
The figures are in contrast to the broader trend of decreasing violence nationwide depicted by the NATO mission. That depiction is challenged by non-government organizations active in Afghanistan; Human Rights Watch describes 2011 as "the most violent year ever."
NATO's International Security and Assistance Force, or ISAF, says overall enemy attacks declined by 9% across the country in 2011. But the number of attacks by the insurgency rose last year by 19% in the east when compared to 2010. A smaller rise was seen in the south of the country, 6%.
These two areas - known by ISAF as RC South and RC East - account for nearly two-thirds of insurgent attacks across the country.The statistics are significant, as NATO is consistently reporting a decrease in violence nationwide, which should pave the way for a handover to Afghan security forces and a NATO withdrawal.
One analyst said the figures from the south are especially noteworthy, as this region was the target of major NATO operations in 2010.
Read More