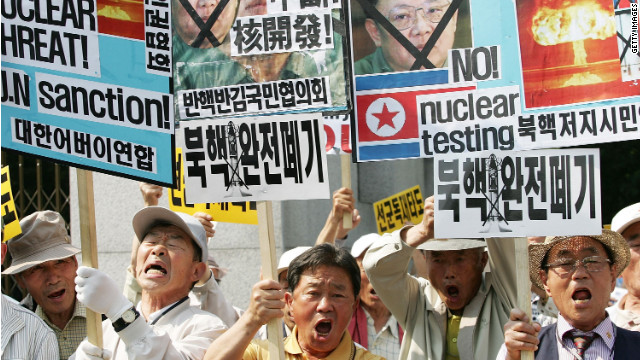 Editor's note: Stephen A. Cheney is a retired Marine brigadier general and the CEO of the American Security Project, a nonpartisan think tank. He spent 30 years in the U.S. military, serving as inspector general of the Marine Corps and commanding general of Parris Island.
(CNN) -- It's been a year since the United States ratified the New Strategic Arms Reduction Treaty with Russia, and it's time to reflect on its benefits. By allowing us to restart inspections, verifications and the dismantling of nuclear assets, New START has established transparency, predictability and stability that serves the security of the whole world.
We know what the Russians have, and they know what we have, and together we are reducing our arsenals, allowing us all to sleep easier.
Keeping in mind the success of New START, the next logical step would be to ratify the Comprehensive Test Ban Treaty (CTBT), as Russia did in 2000. The establishment of such a ban on nuclear testing would further strengthen American security. Read More