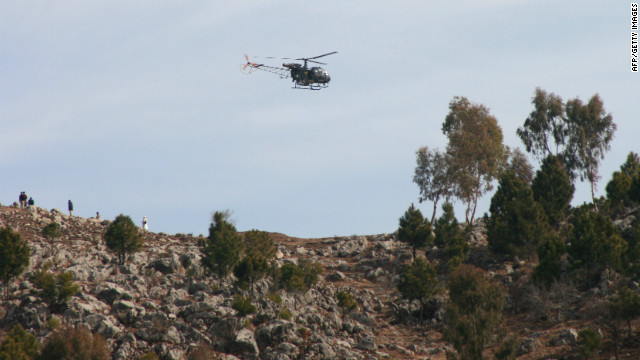 Nine rockets were fired at the Pakistan Military Academy Kakul Friday about 500 meters from the infamous compound of Osama Bin Laden in Abbottabad, Syed Imtiaz, Hussain Shah a senior police official said.
The rockets damaged a wall at the academy but did not cause any casualties.
The rockets were fired from mountains southeast of the academy early in the day, Shah said.
The Kakul military academy, thought of as the West Point of Pakistan, drew criticism last year when U.S. Navy SEALs killed bin Laden.
The raid had some questioning how bin Laden managed to live undetected in a sprawling compound with 10- to 18-foot walls topped with barbed wire so near the prestigious military academy in the quiet city of Abbottabad.
Source