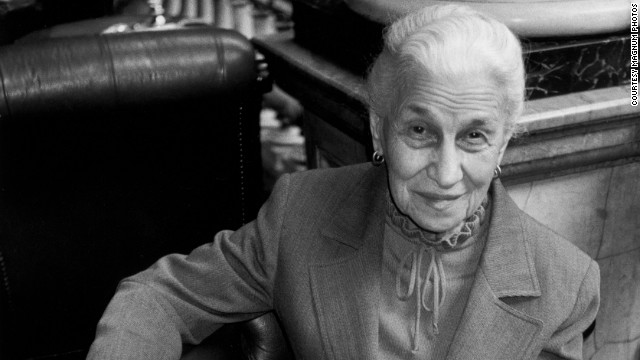 Eve Arnold, known for her intimate portraits of stars such as Marilyn Monroe as well as her groundbreaking photojournalism work, has died in London, at the age of 99 Magnum Photos said Thursday.
Arnold, who in 1957 was the first woman photographer to join the photo agency, became a prominent member, thanks to her talent for photographing people, whatever their background.
"Her intimate, sensitive and compassionate 10-year collaboration with Marilyn Monroe has cemented her as one of the most iconic portrait photographers of our time, but it is the long-term reportage stories that drove Arnold's curiosity and passion," Magnum said.
Read More