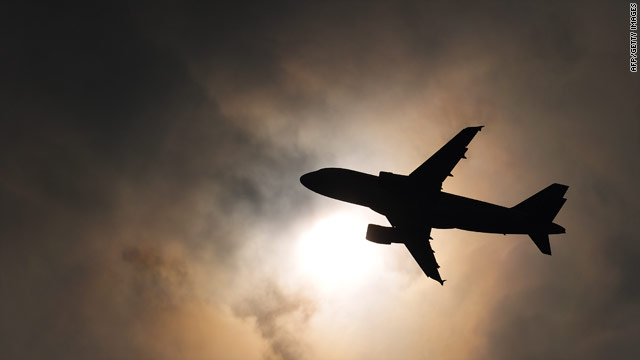 The decision by China's airlines to snub Europe's carbon emissions tax opens a new front in the battle of European Union versus the Rest of the World.
From this year, airlines which use EU airports must pay a carbon tax, regardless of the carrier's nationality. They pay for the emissions of the whole flight - not just the bit in European air space.
Carbon credits are issued for up to 80% of emissions, meaning airlines are left with hefty bills to cover the balance.
What has enraged the Americans, Chinese, Latin Americans - in fact just about everyone - is that the EU imposed a blanket scheme.

The industry believes that there should be a global solution - backed by the UN aviation body ICAO - not this unilateral go-it-alone policy.
Now China's airline industry group has stuck a finger up at the EU and said its airlines won't pay - and one can assume they would not have taken this step without approval from Beijing. Read More