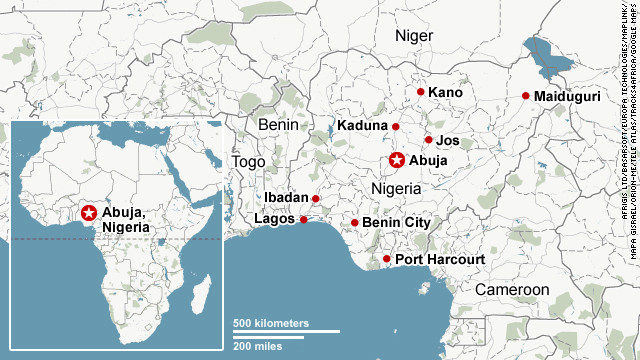 Nigeria imposed a 24-hour curfew in the northern city of Kano after assailants killed at least seven people in a hail of gunfire and coordinated bombings of eight government sites.
Fatalities included at least two police officers and a journalist, Nigerian police said in a statement. The number of people injured was unclear early Saturday.
The attacks targeted several police stations, barracks and the building housing the assistant inspector general of police in Kano.
Other sites struck included a passport office, state security headquarters and the immigration office, police said.
Terrified residents barricaded themselves in their homes, said the Rev. Murtala Mati.
"The government is really trying but we are afraid ... we are all scared," he said.
Read More