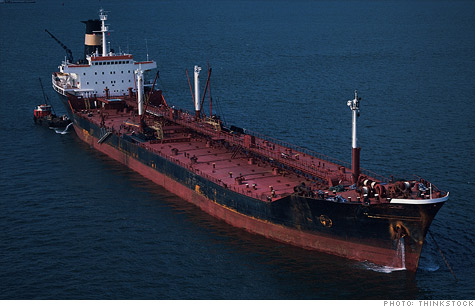 Despite tightening sanctions on Iran's oil industry, experts say the country's crude should still flow -- but perhaps at a deep discount.
In fact, the bargaining has already begun, two analysts said.

China, the largest buyer of Iranian oil, has sharply reduced its imports from Iran over the past two months.
But it hasn't been in sympathy with U.S. efforts to pressure Iran on its nuclear efforts. Rather, China believes it can negotiate a lower price.
"This isn't about Beijing trying to be a good actor," said Trevor Houser, a partner at the international economics research firm Rhodium Group. "The Chinese are trying to get a better price on what is now a distressed asset."
Iran finds its oil in a state of distress thanks to tightening sanctions imposed by the United States, Britain and anticipated moves from the European Union.
As Iran loses customers, remaining clients like China can ask for a discount oil price. Read More