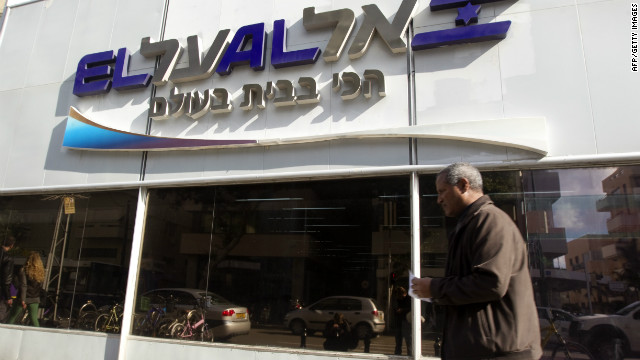 The websites of the Tel Aviv Stock Exchange and of El Al, the Israeli airline, were brought down Monday morning by an apparent hacking attack.
An internet hacker who calls himself Ox Omar sent an e-mail to the Jerusalem Post Monday in which he claims that together with a hacking group calling themselves "Nightmare" that the websites of the Tel Aviv Stock Exchange and that of El Al would be brought down.
Idit Yaaron, the spokeswoman for the Tel Aviv Stock Exchange, told CNN that the main site of the stock exchange where the trading takes place was not harmed and operates on a very high level of Internet security. Trading has continued unaffected, she said. A secondary internet web site was affected for a short period of time.
El Al spokesman, Ran Rahav, released a statement saying, "El Al is aware that for the past two weeks a cyber war is raging against Israel. The company is closely monitoring the Saudi hacker activity. El Al is taking precautions regarding its website and as a result there may be disruptions in the activity of the website."
Read More