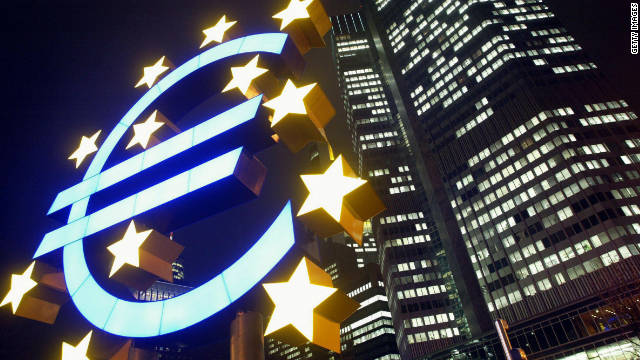 As eurozone leaders prepare to meet in what some are calling a last-ditch effort to prevent a break-up of Europe's monetary union, the ratings agency S&P warned that 15 eurozone nations -- including top ranked Germany and France -- may face possible downgrade in the next 90 days.
The move echoes a similar step in August when the S&P cut the credit rating of the U.S. from a top-ranked AAA to AA+ after political wrangling in Washington over the growing deficit in the world's largest economy.
News of the possible downgrade in Europe caused a market rally in the U.S. to fizzle, and all major indices in Asia dipped today by more than 1%.
more